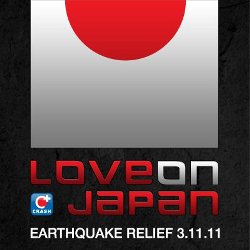 For those who are looking for ways to bless Japan through its crisis, there is still urgent need for prayer. I received a notice today about a 24/7 prayer chain for the relief work through CRASH and other efforts.
You can sign up for prayer slots here: http://www.24-7prayer.com/signup/c397f6
To follow up-to-date prayer requests, vist here: http://tinyurl.com/CRASHPrayer
Pastor Bill Paris in Saitama is the point person for this prayer team. If you have any questions about signing up, feel free to contact me and I'll pass the message on to him.